Welcome to Art-Seekers
We provide a wide range of photographic services / products and wall art / canvas art for individuals and businesses.

We can supply most goods and services globally with the exception of some personal or physical photographic services such as photographic portraits and some product photography that are generally only available at our photographic studio or in and around the Buckinghamshire - London areas.
Lifestyle questionnaire and solutions wizard
We all know how devastating the CoronaVirus has been on us and our lives. Millions have lost their jobs and sadly many more job losses will follow. There are however things you can do to help improve your lifestyle be it to get more money, become healthierb>, be happier or get a Job.

To find out how to improve your Lifestyle with the questionnaire and solutions wizard at Click here.
To view some of the images taken at the Hazlemere Fete 2019 click on the image below.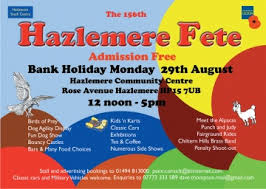 To view some of the images taken at the Thame Country Show 2018, including British Scurry Driving Trials, Horse boarding - 2018-Championships, Birds of pray and Chainsaw Carving; click on the image below.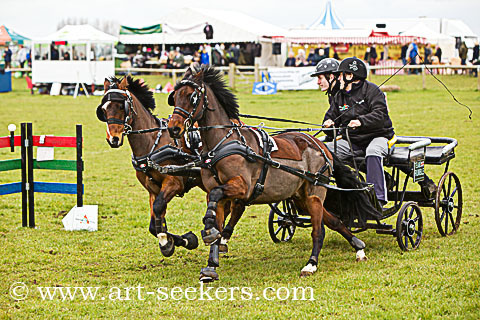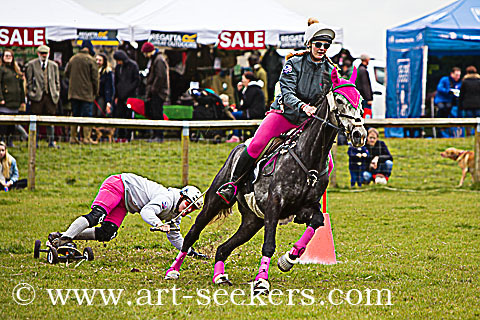 The Fisheye Film Festival 2017
To view the images taken at a number of the Fisheye Film Festival 2017 events Click here and then click on the links to the images for the individual events.
The 157th Hazlemere Fete is on the 28th Aug 2017 and will include a fantastic range of local art and photography by local people.
The call for additional works has now closed.
The exhibition will include the following categories:-
The way we were
Cute
Equine
Sport
Pets
Wildlife (Animals and Birds)
Vintage
Military
Creative works
Nature
People
Landscape
and Other
Please visit the main hall in the 28th August to see the awesome collection we have put together.

The event details are:-
Hazlemere Fete Monday 28 August 2017 at Hazlemere Community Centre HP15 7UB
12 noon to 5pm

Products & services
Global products & services
Our online photographic servces include image air brushing - digital cosmetic surgery and digital image restoration.

Hand painted portraits can be done from your picture or we can take a photograph in our studio in Amersham, Buckinghamshire, UK or at a suitable local location.

We also offer the opportunity for artists and photographers throughout the world to market their work to National and International markets via our website.
Local products & services available in Buckinghamshire - London
Portrait photography, product photography & party / group photography is available for individuals and businesses at our studio in Amersham, Buckinghamshire, UK and at locations, in and around the London / Buckinghamshire area.
Hand painted portraits / commissions
Hand painted portraits
Our hand painted portraits can be done from a good quaility photograph. If you do not have a good quality photograph we can take one for you at our studio in Amersham, Buckinghamshire, UK or you can arrange this with a photographer in your area.

Art commissions
If you have a specific requirement our artists and photographers do despoke work to order.

For more information about despoke portraits or commissions please contact us, outlining what you require.
Personal studio photography
We provide a range of personal photography from babies to adults. While we do most of the studio photography at our photographic studio in Amersham Buckinghamshire we can also do location work in the Chiltern district.
Business / Commercial photography
We provide a wide range of photographic services for mainly sole traders and small medium enterprises (SME) businesses including:
Product photography.
Photography for websites.
Photography / artwork for flyers.
Specialized photography.
For more information or for a quote please contact us.
Air brushing, digital cosmetic surgery & image restoration
We provide image Air brushing / editing service & image restoration. Air brushing can vary from minor touch up work such as the odd spot or wrincle to digital cosmetic surgery.
Party & group photography including teenage parties & toddler groups
We do groups of friends, teenage parties and toddler group photography.

If you are looking for a teenage birthday party idea that will not be affected by the British weather why not consider a Teenage photo party. Party shoots are ideal for teenage girls, they can get made up, dressed up and have a ball. After the event we will process the best pictures so they can select the ones to print.

Our toddler group photo sessions are a great way to get studio shots of toddlers at play.

We also do sessions for friends that would like to get together, possibly have a makeover and photo session.

Find out more about phot parties for teenagers, toddlers and groups.
Studio photography & Photoshop courses
We provide private tuition and a range courses for all levels novice level to more experienced users. The courses include various levels of studio lighting from introductory to advanced and Photoshop / Elements training. We can also offer tuition on a range of other specialist areas. These range from beginners to advanced techniques. For more information please contact us about photographic courses and private tuition.
New artists & photographers
We wellcome applications from artists and photographers to market their work via our website. All artists and photographers receive a commission on their work.

Please for more information on marketing your art or photography.
Air brushing service
We provide an image airbrushing service on both our images and your images. The image below is an example of an images airbrushed using Portrait Professional that you can order here if you would like to buy the software for editing your own images.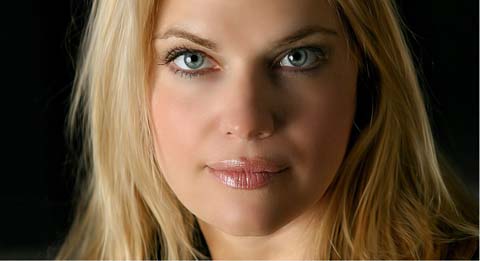 Meeting your requirements
While we hope that the information we have provided above has been of help to you, we appreciate that everyone's requirements are different and invite you to contact us about your specific needs, or call on 01494 721739 for more information.



Key sections
Click on an image below for more information.
Information
Photo
galleries
Information