Business / commercial photography
With a wide range of photographic, desktop publishing and IT skills, we are able to supply a range of services tailored to sole traders and SME's (Small, Medium Enterprises) including:
Product photography
Desktop publishing for:

Catalogues
Flyers
Newsletters

Image optimisation for Websites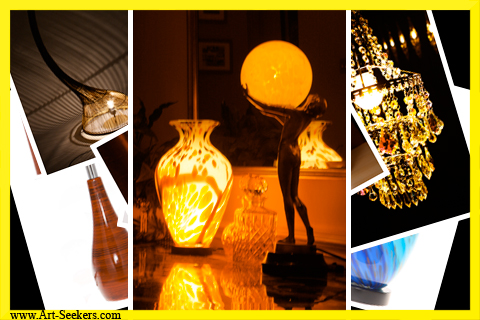 The importance of Business / commercial photography
Business images are everywhere, with good reason, images help to sell products and services.
This applies to all types of visual promotion including adverts, flyers, catalogues, signs and on your website etc. The bottom line is good quality pictures will help you to increase your business turnover.
Clients frequently look at the picture before even reading the headline. Pictures initially attract interest. Pictures can help to convert interest into sales. Without a picture most clients will hesitate or abort an ordering process. Clients like to see what they are about to order. Often clients like to see the product from different angles and close-ups showing the details. Not only does this help the client make the descision to buy but it also helps to reduce unnecessary correspondence about the details because they can see for themselves. Often it is the closeup details that will provide customers with the information that they need to buy your products or services.
Product photography and Desktop publishing or web publishing
With our expertise in both IT and photography we are able to provide a catalogue production service including the photography and desktop publishing or creating images for the web.
Technical photography - stop action - strobe photography
We can do a range of specialist technical photography for advertising and industrial / scientific use. For more information please visit freeze action and strobe photography.
Business photography
Meeting your requirements
While we hope that the information we have provided above has been of help to you, we appreciate that everyone's requirements are different and invite you to contact us about your specific needs, or call on 01494 721739 for more information.



Key sections
Click on an image below for more information.
Information
Photo
galleries
Information