Image quality
The images displayed here have been reduced for web viewing so are much lower quality than the master images.
Help information.
If you have any problems with the display of this page or the display of the images please Click here
How to invite other family members or friends to view these images.
The easiest way to invite other family members or friends to view these images is to copy the link below and either email or text it to those you would like to share these images with or share the link on social media or use the share buttons at the top of the page.


Sharing on social media sites
If you wish to share these images on social media sites and your browser displays social media share buttons use these to share this page otherwise visit the site (Facebook, Twitter etc.) create a new message and copy and paste the link above into your message.


Hazlemere fete 2019 video (Version 1.0)
This video and the still images were created in terms of the Hazlemere Fete photography statement and was created as a UHD video (4K and uploaded as 1920x1080p). If you find the video pauses while viewing you can try using a lower resolution version of this video by clicking on the gear icon in the play control bar and selecting a lower resolution option. Please enjoy this video and share it with other interested parties by sharing this page.






---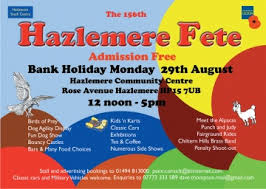 HazlemereFete2019.jpg
---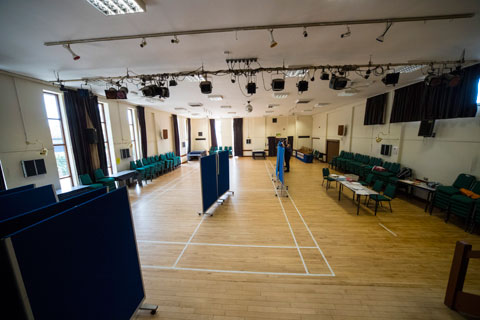 MCDX0060.jpg
---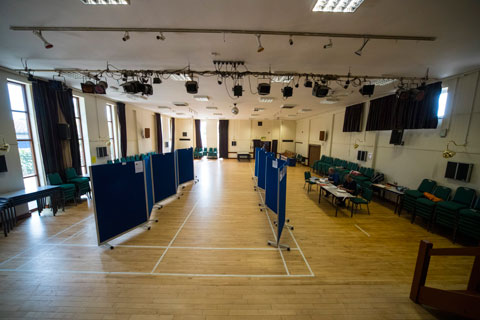 MCDX0061.jpg
---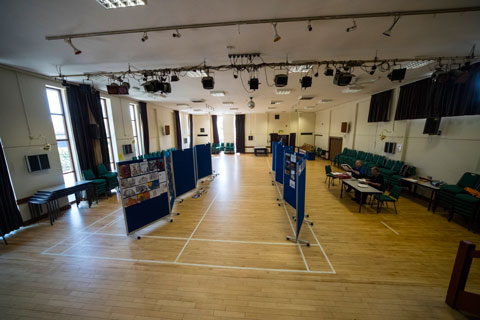 MCDX0062.jpg
---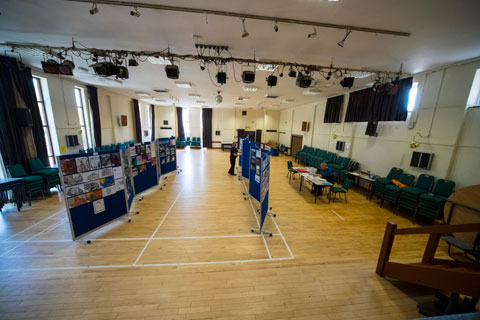 MCDX0063.jpg
---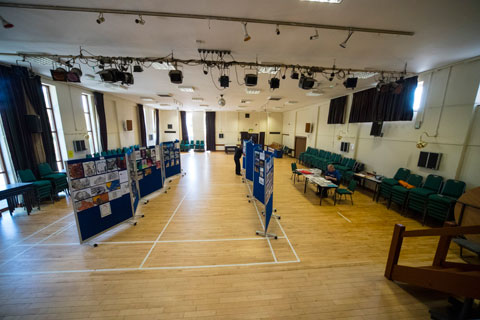 MCDX0064.jpg
---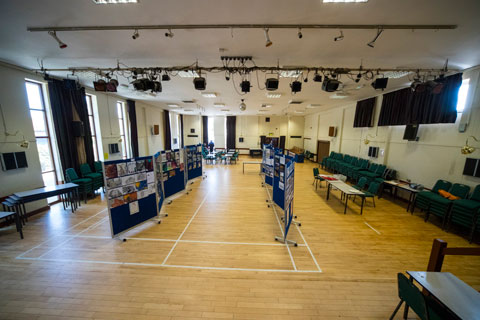 MCDX0065.jpg
---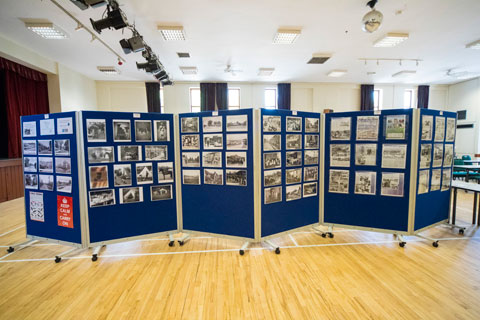 MCDX0066.jpg
---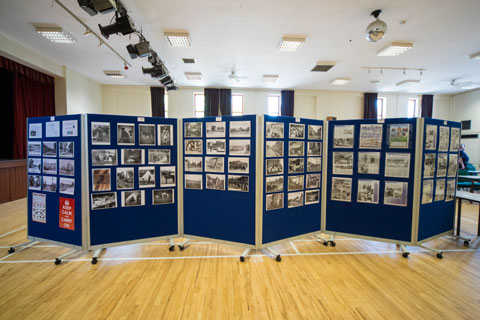 MCDX0067.jpg
---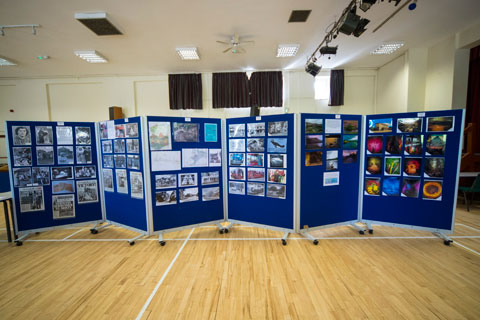 MCDX0068.jpg
---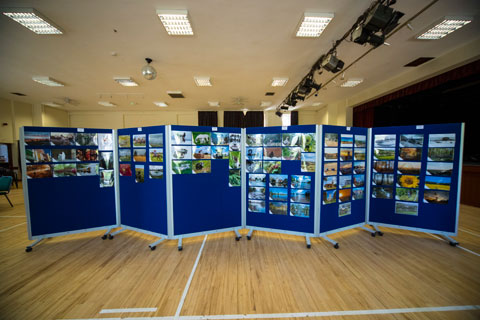 MCDX0070.jpg
---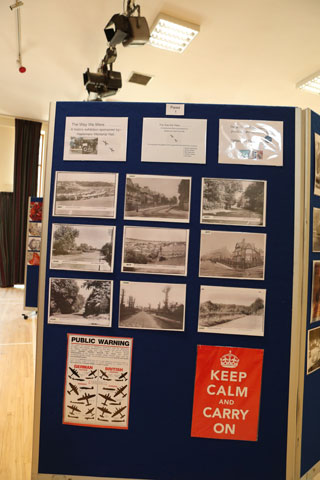 MCDX0079.jpg
---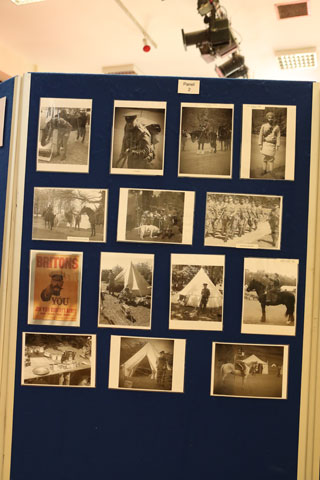 MCDX0080.jpg
---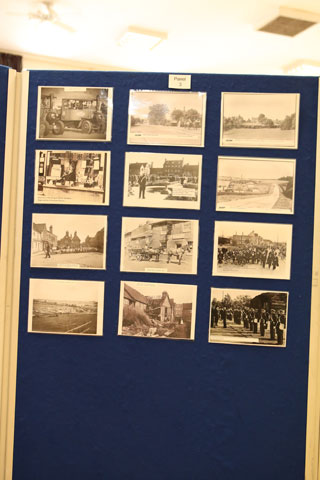 MCDX0081.jpg
---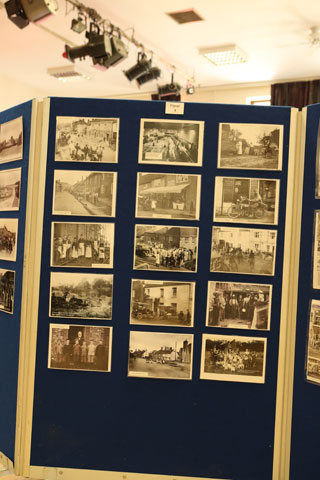 MCDX0082.jpg
---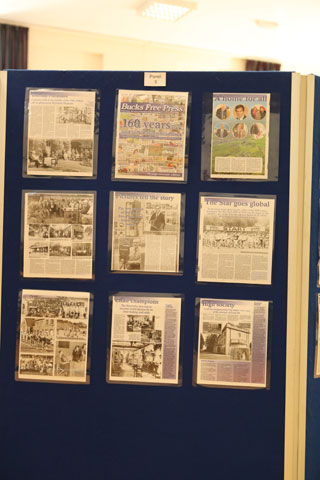 MCDX0083.jpg
---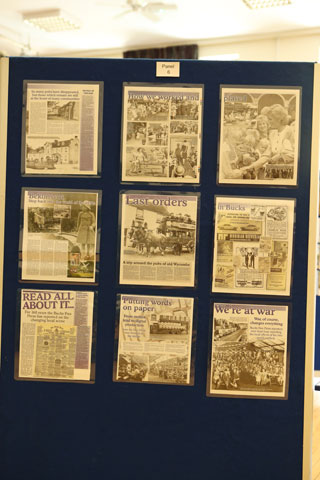 MCDX0084.jpg
---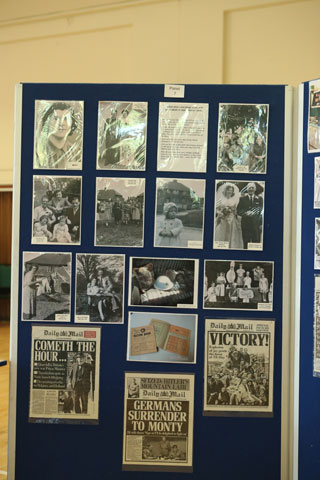 MCDX0085.jpg
---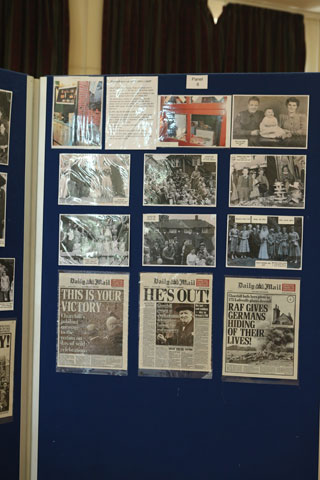 MCDX0086.jpg
---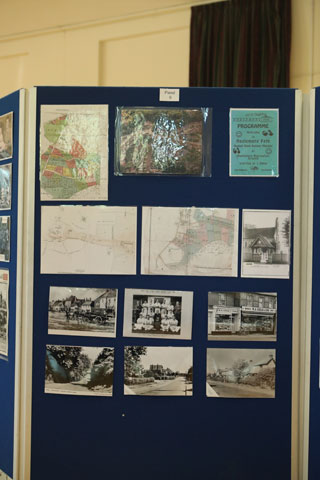 MCDX0087.jpg
---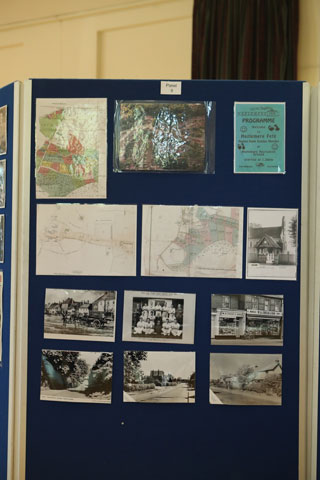 MCDX0088.jpg
---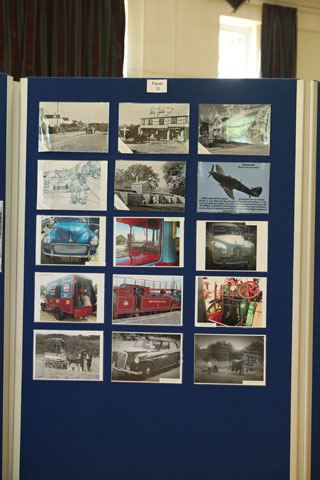 MCDX0089.jpg
---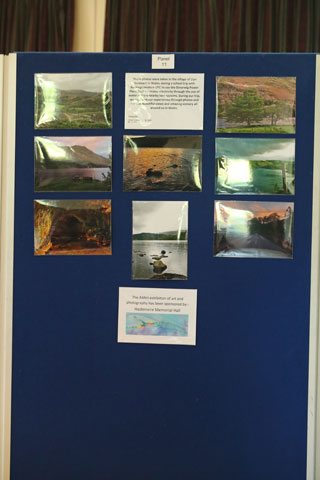 MCDX0090.jpg
---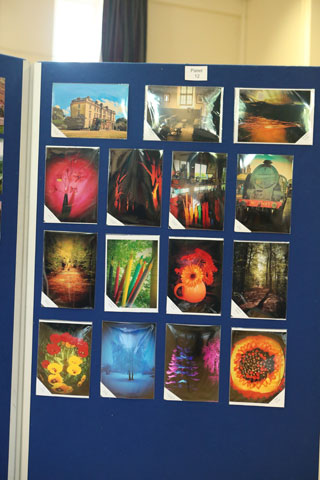 MCDX0091.jpg
---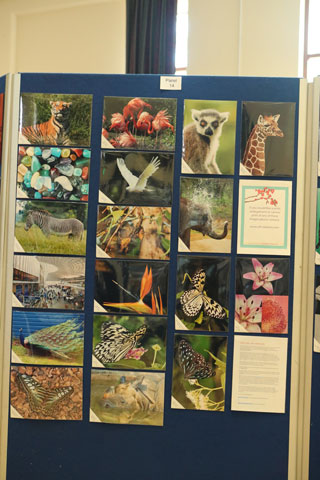 MCDX0092.jpg
---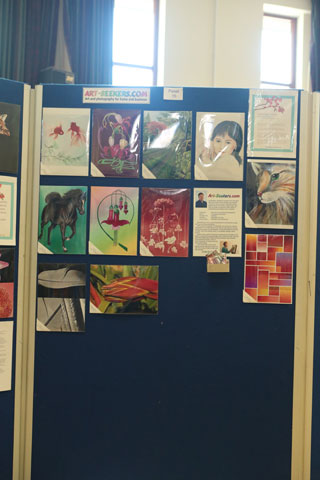 MCDX0093.jpg
---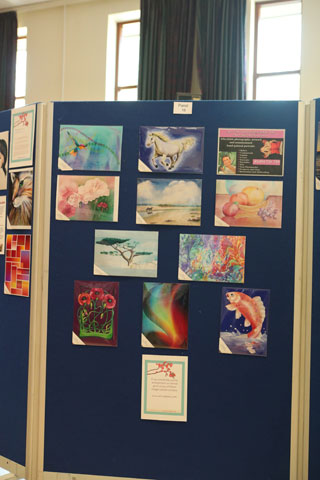 MCDX0094.jpg
---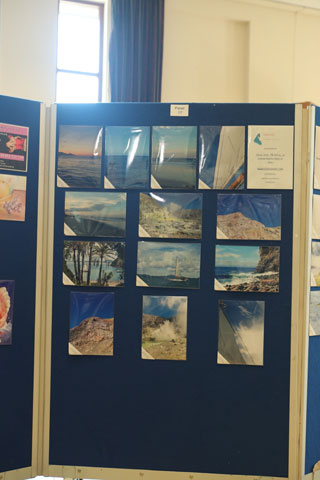 MCDX0095.jpg
---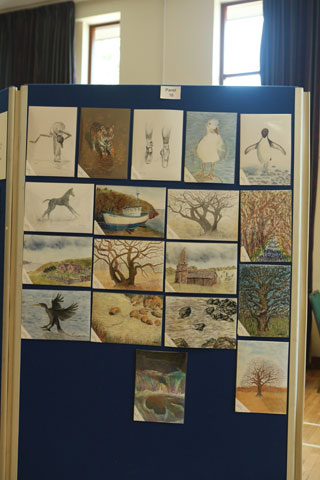 MCDX0096.jpg
---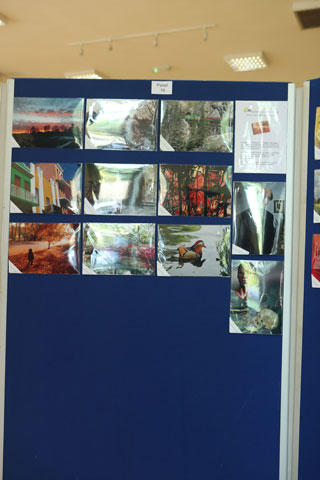 MCDX0097.jpg
---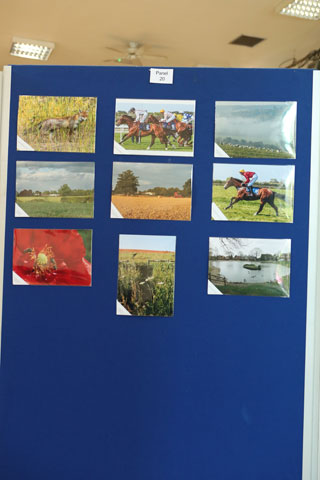 MCDX0098.jpg
---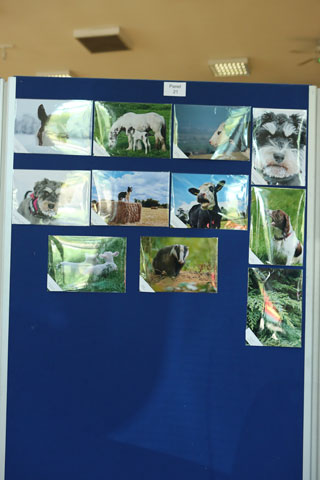 MCDX0099.jpg
---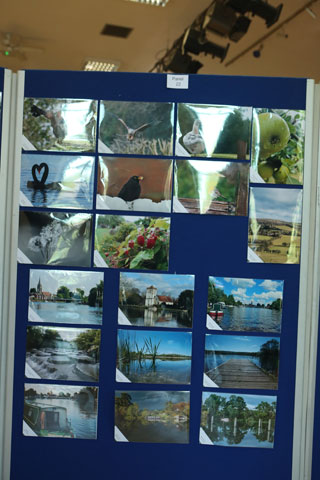 MCDX0100.jpg
---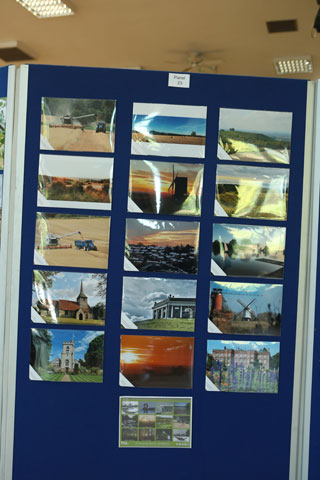 MCDX0101.jpg
---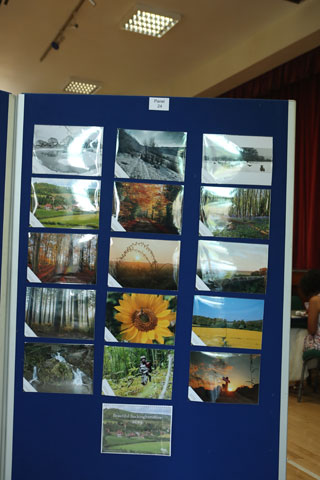 MCDX0102.jpg
---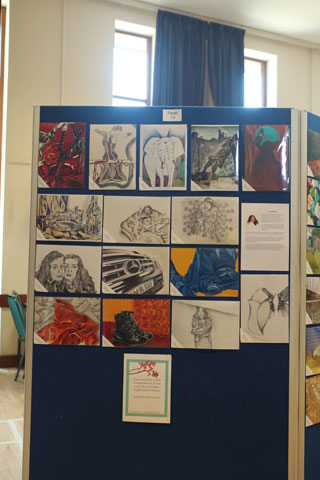 MCDX0103.jpg
---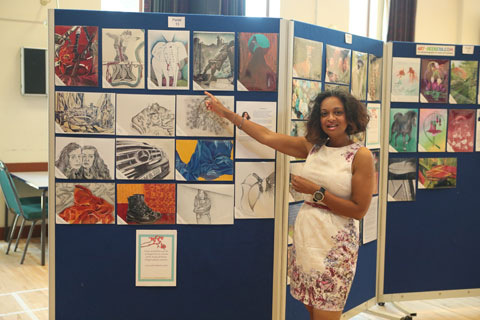 MCDX0107.jpg
---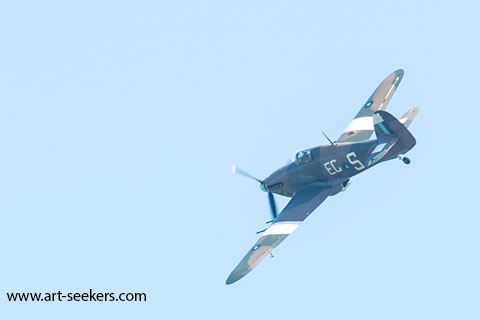 MCDX0114.jpg
---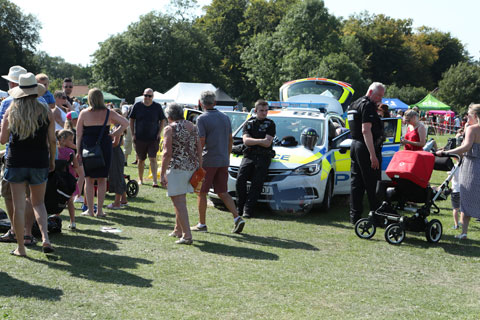 MCDX0122.jpg
---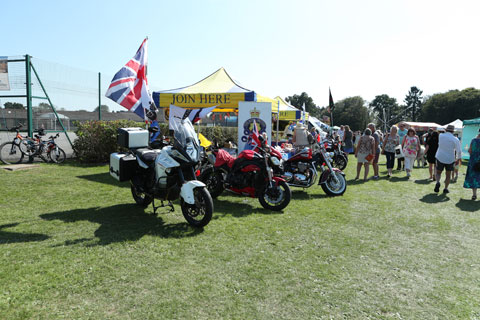 MCDX0123.jpg
| | | |
| --- | --- | --- |
| | Media available: Photographic prints, canvases and more | |
We can supply images on a range of media including:
Photographic prints (various sizes are available).

Luster finish
Gloss finish
Semi-gloss

Trendy canvases.
Hand painted oil painting(s) based on your photograph(s).
NEW!!! Slide shows of your Photo party / event on CD.
Other mediums are also available on request.
Please contact us if you would like one of your own images edited, airbrushed, restored and printed.
| | | |
| --- | --- | --- |
| | NEW!!! Slide shows on HDTV DVD video | |
DVD Slide shows.
We are now offering slide show presentations of your special event on HDTV video format on DVD. The slide show will include a selection of upto 50 of the images you have selected for printing. Images not supplied on other media can also be added for an additional charge. For more information please contact us for full details.

We include a sound track on the video.

DVD videos are available in a value pack of 10, so you can share them all your friends and family members.


Quantity
Price
10
£75.00
* Additional each.
£5.00
Postage and packaging £2.50 for UK orders.


* Additional DVD's can be ordered at £5.00 each providing they are ordered at the same time.



| | | |
| --- | --- | --- |
| | Cropping, airbrushing, retouching and other image editing. | |
There are many reasons why images may benefit from digital editing including:
Image cropping...

to select a portion of the image.
to improve the balance or composition of the image.
to match a different aspect ratio.

Retouching and digital editing:

Adjusting the image contast and brightness.
Removing unwanted content in the background or in the image.
Reducing or eliminating skin colouration caused by sunburn or other skin issues.
Adding a digital tan.
Reducing lines, wrinkles, spots or blemishes.
Reducing shadows or bringing out shadow detail.
Image enhancement / editing. Including cosmetic touch up.

Adding artistic or special effects.

Convert to Black and white or part black and white.
Sepia (old world type look)
Posterize
More...

etc.
Virtually every image you see in any magazine has been "airbrushed". An image can often be dramatically improved by just a little enhancement or image editing. We provide a range of image editing services from simple cropping, removing backgrounds, isolating an individual(s), cosmetic touch up work "airbrushing", artistic effects and more. Click here for some examples on cosmetic touch up work.

We normally crop images for you based on the final image size required but welcome your input.

Image editing charges
Typically our image editing service is charged at £10.00 per image, however we reserve the right to quote on images where a substantial amount of work is requested.

If you would like any editing work done to any of the images you wish to order please contact us by phone (or email) to discuss your requirements before ordering your prints.


We only use the manufacturers papers and inks on our standard prints.
We only use original manufacturers' papers and inks to ensure our prints are produced to the highest standards on custom calibrated printers. The manufacturers quote a 75 year life on their products based on their standard recommendations.


| | | |
| --- | --- | --- |
| | Ordering prints and canvases | |
Print sizes
Our standard print size is A4

Our standard photographic prints are printed on high quality (original manufactures 260g/m photographiic paper) A4 luster paper (297 mm x 210 mm (approx 11.7" x 8.3")) using the original manufactures inks to provide optimum quality and life (75 years based on manufactures information). The actual area printed on the A4 sheet is approximately 290 mm x 193 mm (11.4" x 7.6") for a normal 2:3 aspect ratio image, due to image scaling and printing margins. Where images have been created or cropped to other ratios (such as square) the printed image will be printed as large as possible without distorting the image.

Most stationers and supermarkets carry a range of A4 frames.

Other sizes

We can size prints (both larger and smaller) to meet specific requirements, for example where and image is required to fit an existing / selected frame, mount or book. Please contact us for more information on custom sizing.

Larger photographic print sizes include:
A3+ - 19" x 13" (483 mm x 329 mm) Standard print size 420 mm x 280 mm (for use in most A3 frames) (18" x 12" available on request).
30" x 20" (approx. 762 mm x 508 mm).
Cropped images and different aspect ratios (height to width ratios).

Where an image has a different height to width ratio to the print size (area) we will print the image to the maximum size possible without distorting the image, unless you request a smaller size. This means that the image may not fully cover the whole of the print area and a portion of the print area will not be printed.

For example if an image is cropped so that it is square the maximum printed size on A4 photographic paper will be approximatly 193 mm x 193 mm (7.6" x 7.6").


Print pricing
Size
Print area
approx. (mm)
Print area
approx. (inches)
Price
A4
290 x 193
11.4 x 7.6
£10.00
A3
420 x 280
16.5 x 11
£20.00
Postage and packaging £2.50 for UK orders.
Special items
8" x 10" prints cost £ 10.00 each. (Please note images require to be cropped to suit this format and not all images may be suitable for cropping to this format).
Mounts for 8" x 10" prints £ 2.00 each.

Postage and packaging for prints and mounts £ 2.50 for UK orders.
Ordering canvas prints.
We can supply images on trendy canvas in various sizes.


Size approx. (mm)
Size approx. (inches)
Price
600 x 400
24 x 16
£95.00
750 x 500
30 x 20
£125.00
600 x 600
24 x 24
£125.00
Postage and packaging for canvas prints £10.00 for UK orders


For other sizes including square canvases please ask for a quote.
Hand painted oil paintings based on your photograph(s).
There is something magical about hand painted oil paintings. If you would like one of these images (or one of your own images) hand painted please contact us for more information and pricing.



If you have any queries please call on 01494 721739


Postage and packaging
Prints There is a postage and packaging cost of £2.50 for prints posted to mainland UK adresses.

Canvases and other media There is a postage and packaging cost of £10.00 for all other media posted to mainland UK adresses.

For postage and packaging to non mainland UK adresses and international destinations please contact us.


How to order.
Please make a note of the image numbers you would like to order, the size(s), quantities and any special notes and either email us or post your requirements to us. You can pay by cheque (or you can pay by most cards via paypal). Please ensure that you include your name, postal address and contact details including phone number(s) and email address (where available) in all communications.


| | | |
| --- | --- | --- |
| | How to pay for your prints or canvases | |


Please make cheques payable to Art-Seekers
Our Postal address is

M Craig
Art-Seekers
38 Briery Way
Amersham
Bucks
HP6 6AT

Payments by card via Paypal or via your paypal account
We offer some great deals on...
Portrait photography

Babies, children, families, adults and couples.
Pets and horses.

Portfolio photography

Actors, models, personal and couples.

Commercial photography

Product photography.
Flyers images and graphic design.
Website images.

Events

Sports events.
Parties, birthdays and anniversaries.
Weddings.

Other

Babies first year (optionally including bump).
Boudoir.
Glamour.
Romantic.
For more information please call 01494 721739 or email us