Welcome to my profile page
About me
Let me introduce myself. My name is Mike Craig and it is true to say I have enjoyed a varied career. Although I was born in the UK, I have spent 30 years living overseas. I originally qualified as an electro-mechanical mining engineer and worked in the South African mining industry. I then joined the Chamber of Mines Research and Development facility and spent 11 years developing new mechanised mining equipment for deep level mining. During this period, I worked as a project engineer, running design teams to develop a range of equipment for use in deep level mining operations. This is where my passion for computer coding was fully ignited. During this time I developed numerous programs to control and monitor mining equipment. In addition I developed optimisation and prediction programs for a range of equipment and processes.

I later joined as a partner in a start-up company and set up the manufacturing facilities. Here I ran the design and technical support for the business, before starting my own business doing program development into various fields including business and satellite communications.

After returning to the UK, I used my computer coding skills to manage the development of software for the International Portfolio Market. At the end of the project I was hired to develop software for use in speech recognition.

Over the last couple of decades I have continued to do computer coding for web applications including website design, internet marketing and stock market trading.

In summary, my varied career has given me a unique range of skills including:-
Internet Marketing
Investing / trading software
Business Optimisation
Digital editing / Artwork
Photography / Videography
Collaboration / Joint venture / Partnerships
Website / Software Development


I am also fortunate to have a very talented wife, Sasha Craig-Taylor who is also multi-skilled.
She has created many pieces of artwork using a wide range of media including oils, acrylics, glass paints materials and digital.
She is also a published author and has written a range of books including health related and fictional.
She has an excellent command of the English language and can edit and polish content.
As a musician, she creates both songs and music for meditation

As a team we have used our complementary skills to work together.
Collaborating with us
Today I am using the skills I have learned over a lifetime to help others adapt to the changing world and more specifically earning an income online.

Everyone has knowledge, skills and resources but we cannot do everything on our own.

If you are interested in working in collaboration with us on a project please contact us.

My hobbies
While I am very work focused I love horses and photography (that I have done both as a hobby and professionally). I love doing action shots, and sometimes I get to do action photography of horses, a great bonus, my two passions together. A few examples of some of my photography are shown below.
More...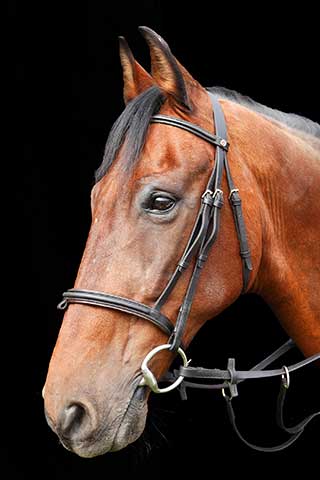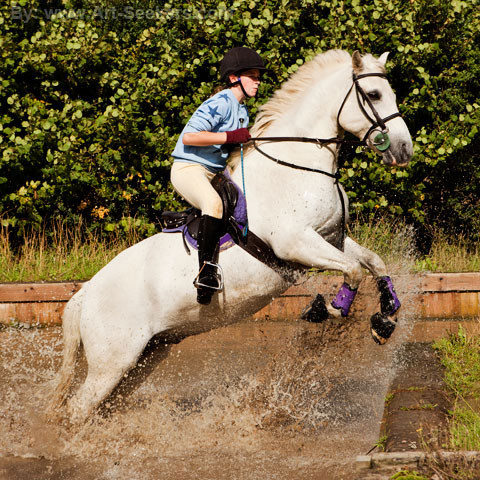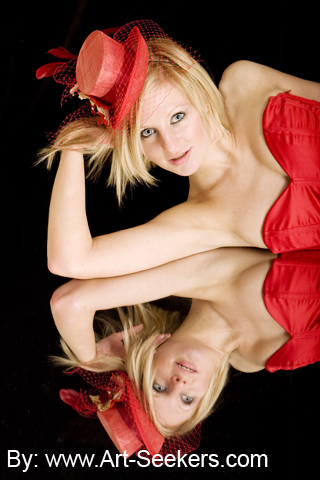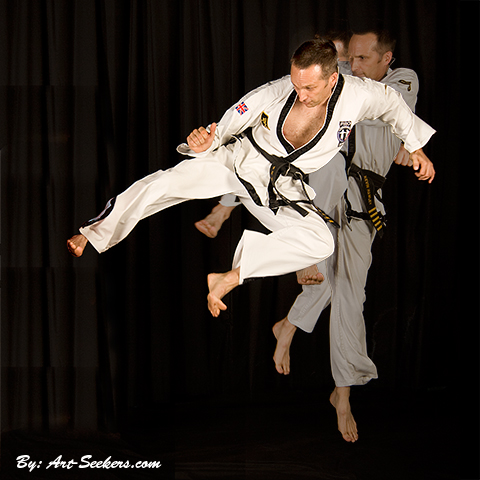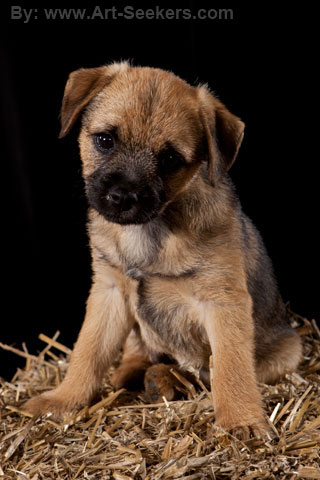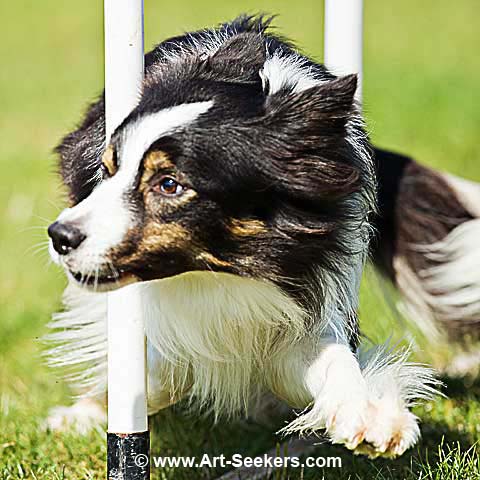 More infomation on building an online/off-line business
If you want to start or develop a successful online or off-line business, either as an individual or formal company you need to be able to promote your business, convert visitors into buyers and handle the order process. More...

While we hope that the information has been of help to you; we appreciate that everyone´s requirements are different and invite you to view our Frequently asked questions or contact us if you have questions about this website.