Marketing products for website owners and affiliate marketers
Search engine optimization video course
Everyone knows getting ranked well on the search engines is like winning the lottery. This video course takes you through what you need to do to get your website ranked. This course goes through the tips and tricks used by an anorak who does this for a living. More...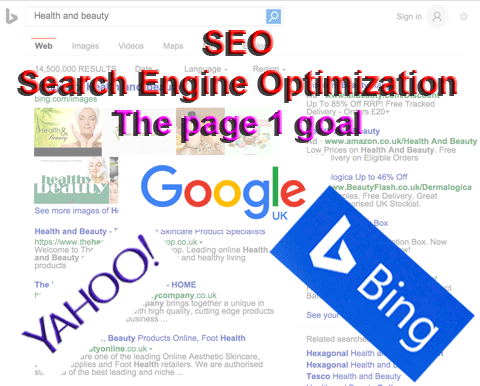 Facebook marketing course
This 4 part course will take you through how to market your products or business cost effectively on Facebook. Facebook currently has over 1.4 billion users. All of these users buy, rent or use products and services every day. The question is will they be buying your products?. More...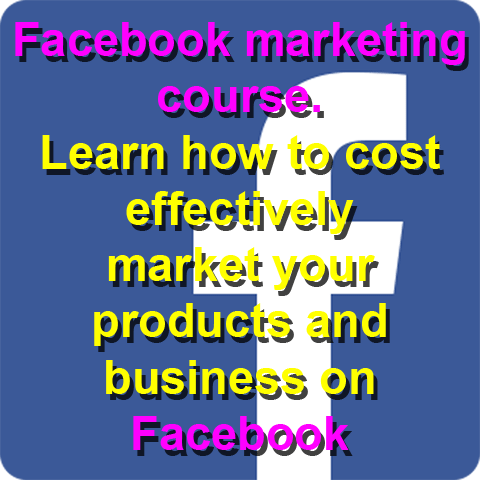 How to products for you
For a more comprehensive list of how to products including:
Click here or on the More information button for details.

How monetize your site
To monetize your site you need to be able to financially benefit from your website visitors.

If you want to maximise the financial benefit you receive from your website you need to look at how to earn the maximum income from your website.

So how do you do that?
Ensure your order process is easy to use.
Promote additional products and services.
Why promote other products and services? While some people will tell you not to do this, the other side of the argument is it is better to make a sale than no sale.

Have you ever been in a superstore that only sold one product?
There is a reason they sell lots of products, the shopper/browser is more likely to buy. While there is a strong argument to channel visitors to focus them on buying your products or services offer them the opportunity to buy additional items.

Your website offers you more opportunities than you may think!!!
Affiliate marketing and hosting adverts are two of the easiest ways to earn additional income. They are both fairly easy to set up if you can copy and paste some text into your website. If you are currently only promoting an MLM site or affiliate service or product you need to set up your own website that you can do for free. We cove this is our marketing course in Lesson 1.

While using your self-promoting links to create an on going stream of traffic, using the techniques in our FREE marketing course including traffic building will generate you a progressively increasing flow of traffic will lessons we provide will help you generate

While you may consider visitors visiting your website and buying your goods and services sufficient, many people would like to maximise the income they will receive from their website.
While we hope that the information has been of help to you; we appreciate that everyone´s requirements are different and invite you to view our Frequently asked questions or contact us if you have questions about this website.